About us
We tailor make holidays to the best places on earth with unmatched personal service and value. It really is as simple as that. OROKO holidays don't exist until we create them for our customers, from the ground up; they are not made at the click of a button, but created by our knowledgeable Travel Specialists.  When you talk to us, you're tapping into a wealth of knowledge; the people who have been there and can share this wisdom with you effortlessly. Families, couples and friends return to us time and again for the exceptional service, expertise and value we bring together to create an unforgettable trip, every time.
What sets us apart?
As Ireland's only dedicated luxury tailored travel business, we take pride in creating itineraries that bring families and friends together to share magical experiences that will be remembered for years to come. Searching online for the best places to travel and stay can be overwhelming, one thing we can offer is time. All you have to do is sit back and let us plan your perfect trip, down to the smallest detail.
Why book with us?
From the moment you enquire until the moment you return, our passion is to create the most seamless travel experience possible. When booking with us, you will have a dedicated Travel Specialist who you will liaise with throughout. Here is a flavour of what to expect when booking your next trip with us. It's not as expensive as you might think!

1. Discovery
Call and tell us where you want to go and how you want to feel. We will then start to create your ideal holiday.

2. Collaboration
When the destination is decided, we liaise with our local partners and start planning a trip that is tailored to you.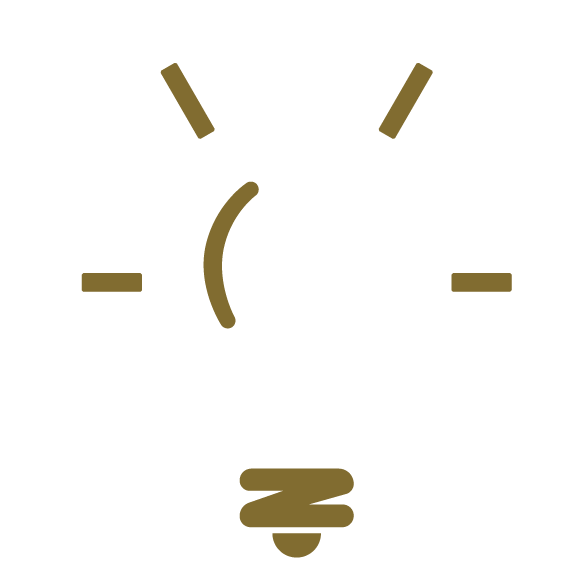 3 Feedback
You'll receive a proposal and we can tweak this as much as you like until you're completely satisfied.

4. Booking
We request a deposit to secure your arrangements. The remaining balance is paid ten weeks before departure.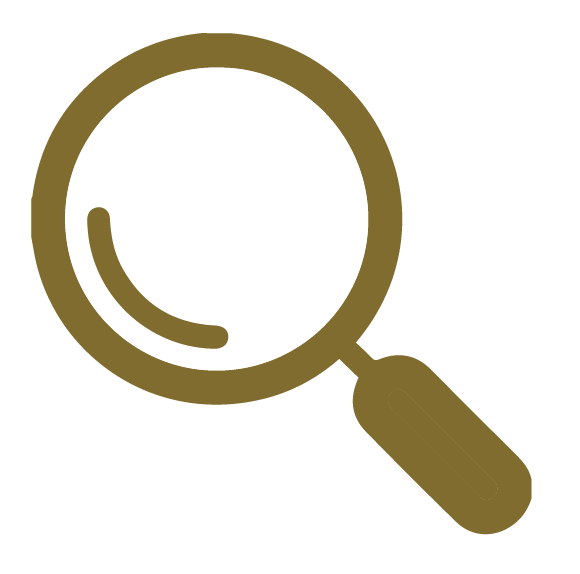 5. The detail
We take care of booking flights, accommodation and transfers. We create guided excursions and look after the finer detail from restaurant bookings to opera tickets.

6. Check the post
You'll receive a beautiful OROKO travel pack. This includes your full itinerary, personalised luggage tags and recommendations.

7. OROKO App
Download the OROKO app to access your personal travel documents. You'll also have access to live flight and weather information.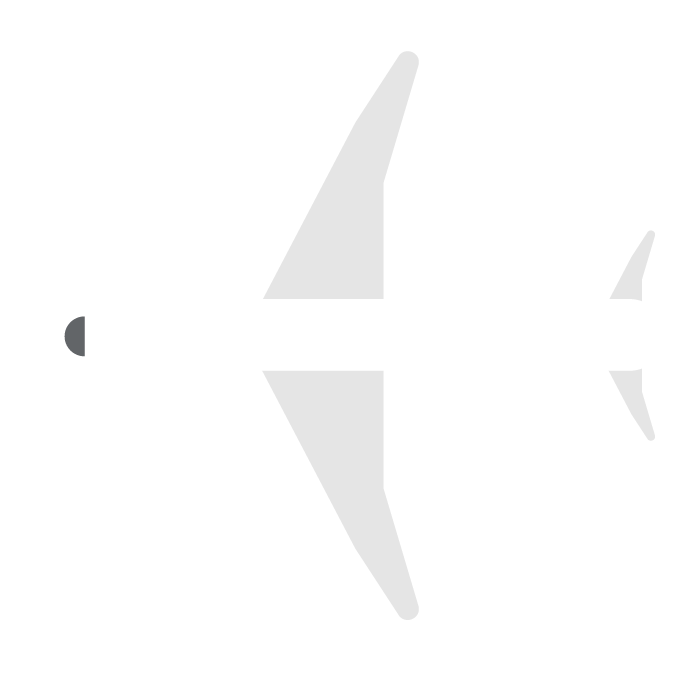 8. Take-off
We pre-arrange your fast track at the airport and once through, enjoy a complimentary Butlers coffee on us!

9. On holiday
We are available 24/7 by phone while you're away to provide full support.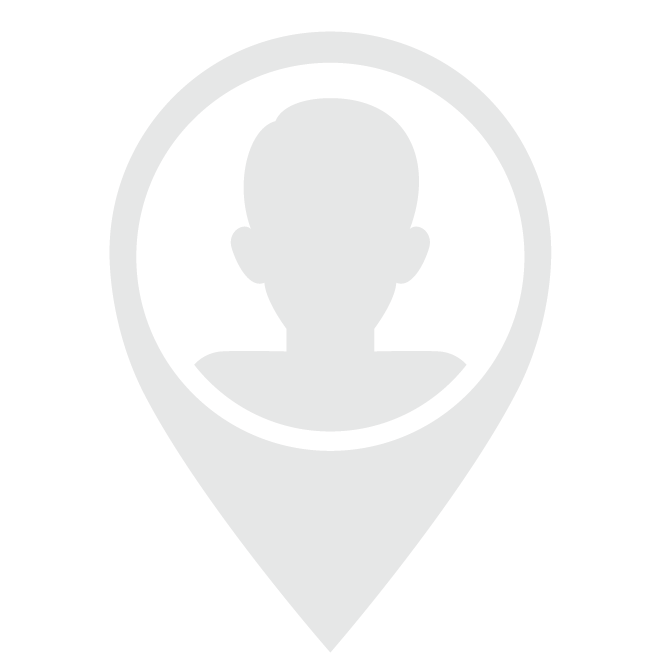 10. Welcome home
We'll get in touch so you can tell us all about your trip.
Who are we?
REAL PEOPLE, REAL TRAVEL EXPERTISE
Our passion is travel. We have lived our destinations and have spent our time exploring the world. It's this first-hand experience that helps us to bring any destination to life. This knowledge is also the basis for planning your perfect trip. We believe that our personal touch delivers where technology cannot, as every OROKO journey begins with a personal consultation. Searching online for the best places to travel and stay can be overwhelming, one thing we can offer is time. All you have to do is have a great conversation with us and let us plan your perfect trip, down to the smallest detail.
What people are saying
Aisling and her team are just outstanding at what they do. They have an incredible knowledge of the travel industry and I have had the best experience with OROKO Travel. From the first phone call to enquire about a holiday to the call we received after our holiday, I cannot say enough about this company. They are truly outstanding. I really look forward to working with them again in 2022 and hopefully for many years to come. There is no travel specialists like OROKO. 5 stars, just fantastic!
Sinead & family – Croatia, September 2021