A family of five longing for an adventure closer to home.
Keep reading to discover how we arranged the perfect luxury self-drive holiday to Spain.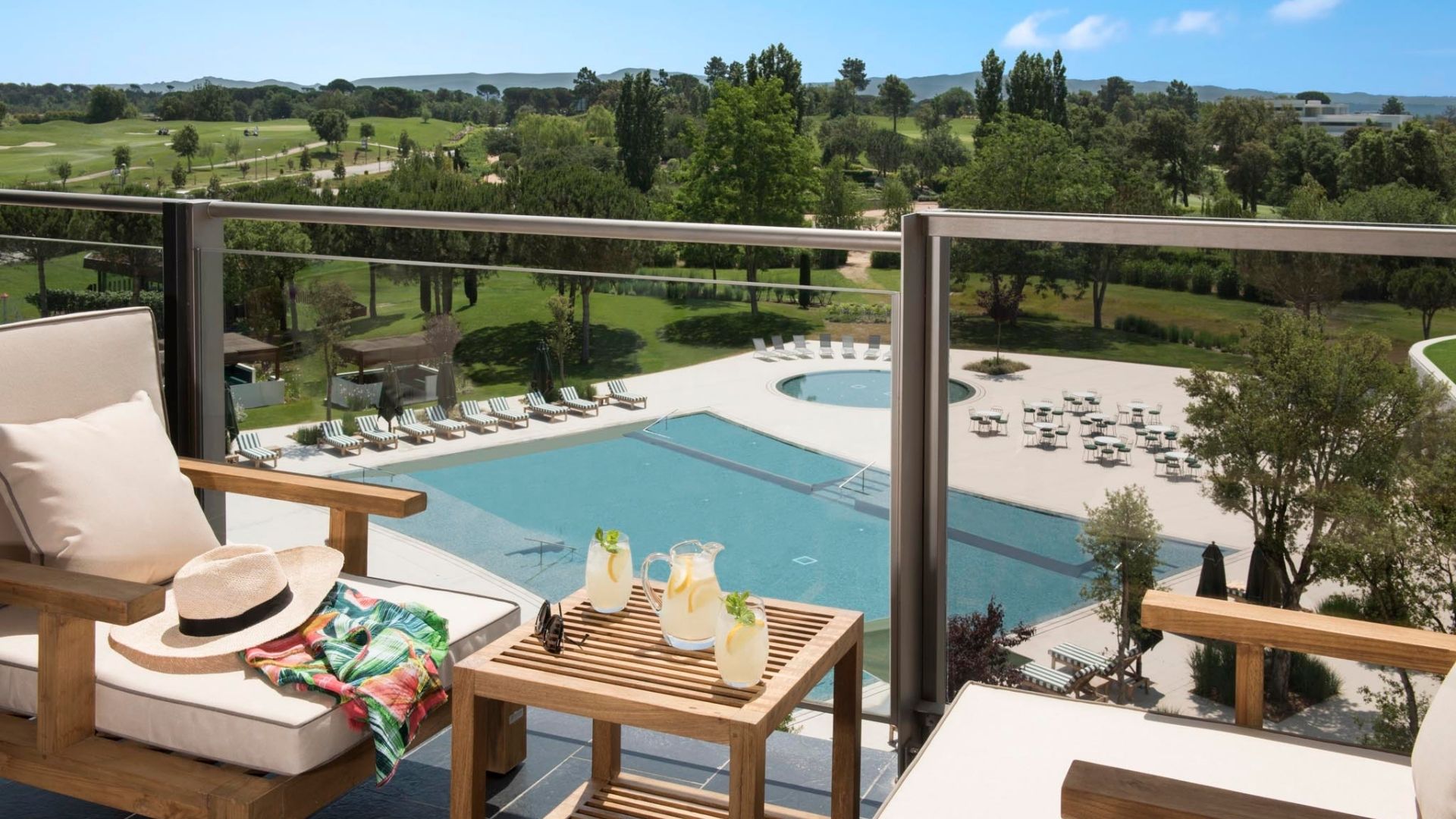 The Brief
Family with three kids looking for an active holiday that offers good learning experiences for the kids.
Family-friendly properties essential. The family is accustomed to renting apartments as they assumed most hotels would not have suitable rooming options.
Past trips have included island hopping in Greece and a driving tour of Puglia.
Seven night holiday to include car hire and private transfers, flights, experiences and accommodation.
Budget of €8,000 – €9,000.
The Moran family reached out to us after a quick internet search led them to our website. They were hoping to plan an active family holiday over the summer break. They had enjoyed some nice fly-and-flop holidays in the past but now that the kids were a little older, they wanted to try something tailor-made and with a sense of adventure. Their three boys, aged 8, 10 and 12, share an interest in art and take classes after school. Mam and Dad, Christopher and Ellen, love to soak up the culture of a place, so they asked if some cultural activities could be included. They gave us a flexible budget of between €8,000 and €9,000, so we got to work planning their family adventure.
For a destination that combines art, culture, and a short flight, we suggested that they look no further than sunny Spain. Based on their interests, we knew they would fall in love with the sunny weather and wonderful culture that is found in its unique and plentiful towns and cities. Using our expert knowledge of each region of the country, we curated a bespoke road trip in Catalonia, a region known for its cultural hub of Barcelona and its idyllic beaches. From experience, we knew that Barcelona was the perfect place to begin. With three children, they would be tired after their flight, so we arranged private transfers at the beginning of the trip, and then added a rental car when they'd be taking more scenic routes and would benefit from the freedom to explore.
As a family staying in the city, three nights seemed like the ideal length. We liaised with our partner properties and decided on a beautiful modern hotel with a rooftop pool. Ideally situated, it would be very easy to explore the many landmarks and fascinating features of the city. To make sure they got the best out of their city break in Barcelona, we arranged a private tour of Barcelona's chocolate culture, an evening flamenco show and tickets to the renowned aquarium. Leaving them with plenty of time to explore, they could visit iconic landmarks at their leisure and make use of our restaurant recommendations to find the best places to eat.
After three nights in the city, we organised a rental car so the family could drive to the gorgeous Costa Brava, where they would stay in a luxury partner resort that's great for families. Here, the family could enjoy golfing, outdoor activities such as cycling and tennis, as well as trips into nearby Girona. Just a short car ride from the resort, Girona's centre has many cultural and historic offerings. From the magnificent cathedral to the Eiffel Bridge, the architecture is simply stunning. To satisfy their shared artistic interests, we included a privately guided tour of the Salvador Dalí House Museum, filled with surrealist works that provide a commentary on Spain's often troubled past.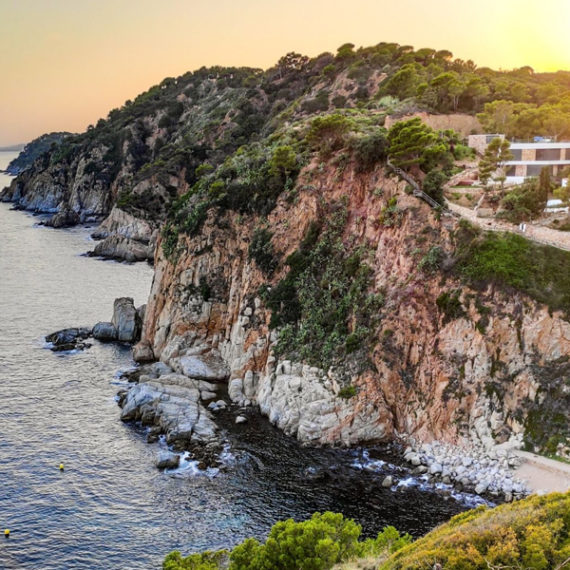 After three nights in the city, we organised a rental car so the family could drive to the gorgeous Costa Brava.
A trip to Costa Brava is incomplete without seeing one of the beautiful beaches that line the coast, so we organised a day trip to a seafront village away from the hustle and bustle. Ending the holiday on a relaxing note, the family could enjoy sunbathing, swimming and quality time together. A region renowned for its traditional dishes like suquet de peix and crèma catalana, we reserved tables at some of our favourite restaurants on the Costa Brava to make sure the family experienced the very best of Spanish cuisine.
After creating a bespoke itinerary and ensuring we were providing the family with the best experiences, accommodations and value, we arranged a meeting in our modern Clonskeagh office to discuss the adventure that lay ahead, and discuss any questions they may have, or any changes they may wish to make. Exceeding their expectations, they were happy to book the suggested itinerary and we went ahead to arrange their luxury road trip in Catalonia.
Highlights of Spain's Catalonia
Artistic cities, beautiful coastline, history & flavourful cuisine.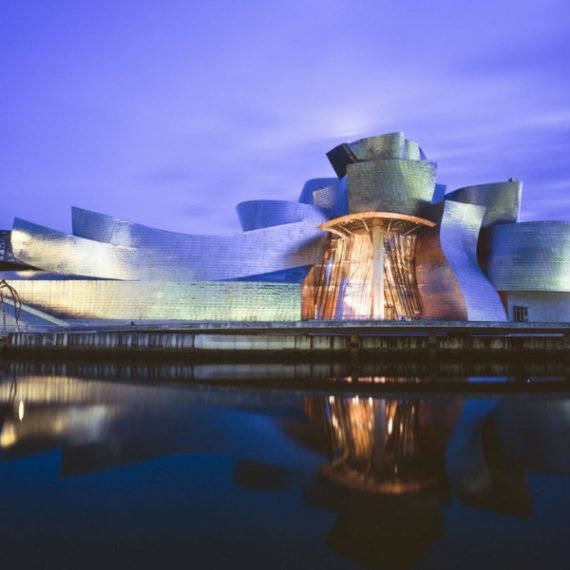 OROKO did all of the work for us and provided great advice and knowledge at every step. We would happily book with them again."
The Moran Family