A multigenerational family holiday
With privacy and independence being high priority, we created a tailored holiday to Lake Como, staying in a marvellous Italian villa.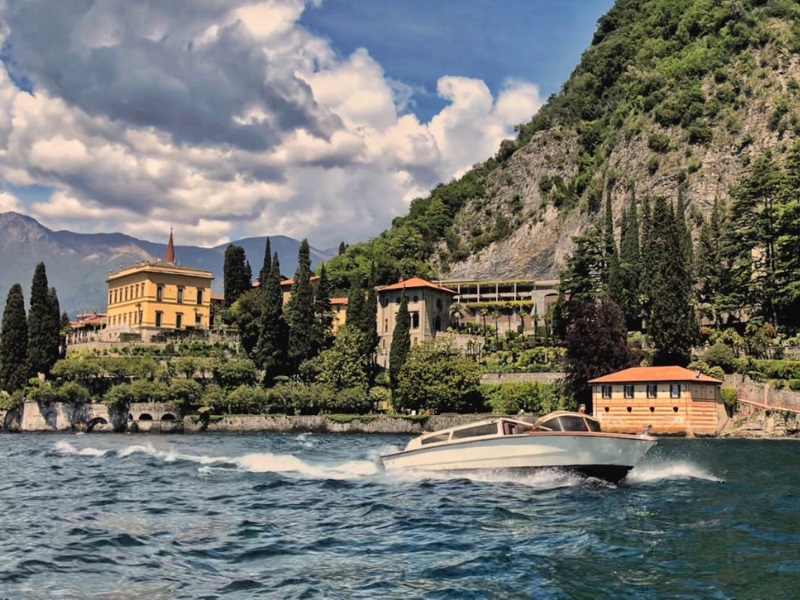 The Brief
Multigenerational family trip with four adults and two teenagers.
Looking for privacy, independence and freedom.
Dreaming of the countryside with a scenic setting or a pool.
One week's holiday to include flights, private car hire and accommodation.
Total budget of €11,000.
The Murphy family came to us looking for some help in planning a special getaway. Travelling as a family of four, plus both sets of grandparents, they needed a holiday that everyone would love. They were open to the idea of staying in a hotel or a private villa as they had never travelled as a multigenerational family before. The kids were 15 and 17 at the time of enquiry and it was important that they had some independence on this trip. All of the adults wanted a sense of privacy and to walk in the countryside and lie by the pool. Big fans of good food and culture, it was important to them to visit a place where they could enjoy great food and even some privately guided tours. The family was hoping to travel for one week at the end of May, and with a total budget of €16,000 for eight people, we got to work putting together a bespoke itinerary just for them.
Because of their interest in food and culture, plus a desire for activities to suit all ages, we turned our attention to Italy. Based on the Murphy's budget, we decided one of our luxury villa properties would offer the best value and allow them all to board together, rather than being spread out in a hotel. We liaised with our expert villa suppliers in Italy and came up with the perfect offering. From there, we put together the flights, car hire and held the accommodation before presenting to the Murphy family.
Located in the town of Lenno, Villa Sissi was the most perfect setting for the Murphy family getaway. The gorgeous property boasts beautiful views of Lake Como and has plenty of space, with a sprawling private garden, direct access to Lake Como, three bedrooms and two bathrooms. For the kids, there are incredible watersports available to book down at the lake and there are plenty of stunning walking trails to keep the adults happy. We were also able to recommend different cultural tours such as a private cooking class and a ferry tour around Lake Como.
After meeting with the Murphy family in our luxurious office and presenting the itinerary to them, they decided to book our suggested itinerary. They liked the idea of renting a car for increased freedom and loved the idea of a ferry tour of Lake Como.
Villa Sissi | Lake Como Cooking Class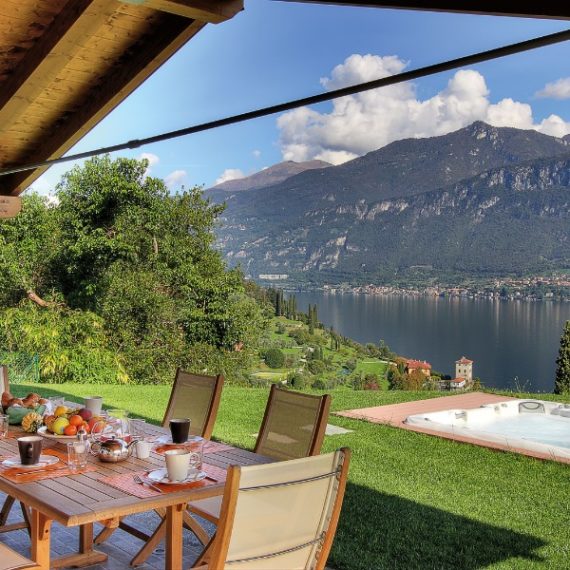 We didn't even know where to start when planning our family holiday. OROKO took the stress out of everything and added lots of details that made our holiday extra-special.
Murphy family